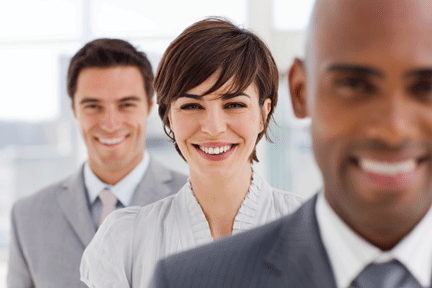 ITHRIVE Services for Companies
Improve your employees health - improve your bottom line.
​Our Solution for Physicians
Improved Health = Improved R.O.I..
​Health Coaching
General Overview of Our Services
The past several years have been extraordinary for employers and medical costs. The worst recession in a quarter-century was followed by the most extensive change in federal health funding and regulation in 45 years. However, although the long term impact of regulation and the economy remains to be seen, one thing has remained constant – employee medical costs continue to rise. The primary driver of this is poor employee health. High risk employees cost employers an additional $4,400 in medical costs per year. Aggregate medical costs are expected to rise by 9% in 2011 and beyond.
​
Employers are looking for more innovative solutions to control costs and interject accountability into their employee benefit plans. ITHRIVE Health enables you to use wellness as the vehicle to change employee behavior by targeting specific cost drivers more effectively and integrate existing programs for increased impact business strategy demand a new approach based on real data, and the next generation of wellness solutions need to deliver high value, return on investment, and sustainable behavior change.
​
ITHRIVE Health offers a comprehensive and integrated wellness solution. Our focus is on providing employers with objective, actionable data. Our performance based approach includes developing strategic programs for addressing individual and population health risks through awareness and engagement, participation and personal accountability, and tracking and rewarding health improvement.
ITHRIVE Health Complete Suite of Services:
Health Risk Assessments.
Comprehensive On-site Biometric Screenings.
Integrated Incentive Programs & Reporting.
Online and Telephonic Health Coaching.
Programming.