​Our Solution for Physicians
Total Wellness. Complete Awareness.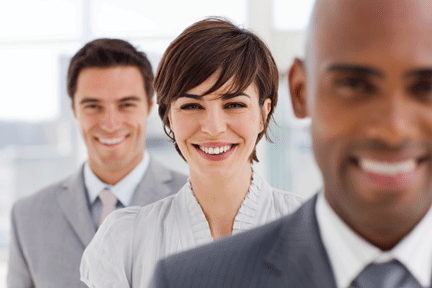 Improved Health = Improved R.O.I..
​Health Coaching
ITHRIVE Health understands the different needs of our clients, which is why we offer a suite of wellness services to help organizations and individuals develop and maintain healthy lifestyles.
ITHRIVE Health offers the flexibility to provide the most tailored and cost-effective programs that improve the health and productivity of your population and in turn lowers health care costs. Whether your organization has one location or offices around the country, we make it easy for you and your employees to discover the true picture of their overall health through on-site Bio Scan Biometric Screenings integrated Health Risk Assessment that is Physiologically based.
To encourage accountability and achieve behavior change among your employees, we provide a comprehensive health risk report, Health Coaching, and Online Tracking Tools and Education.
The ITHRIVE Health difference is our focus on Integrated Wellness Solutions, by providing education, awareness, and motivation to live a healthy lifestyle while maximizing corporate ROI expectations.
General Overview of Our Services