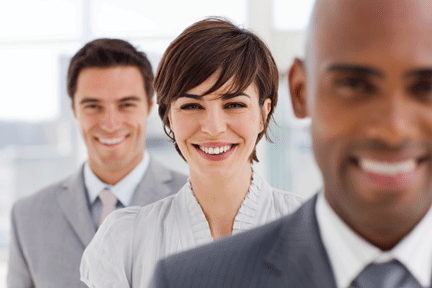 ITHRIVE Services for Companies
​Our Solution for Physicians
What Gets Measured- Gets Results
Employers should expect a well-designed and implemented wellness program that achieves ROI expectations and optimizes your health care benefit strategy. The ITHRIVE Health program proves real dollar savings by tying results to direct cost savings by integrating claims data with biometric data for ROI analysis. We also improve the savings realized from other health management programs because of our focus on the integration of all programs that support health improvement.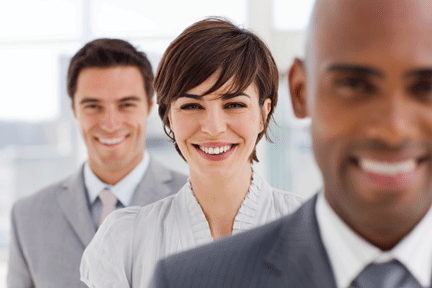 Improved Health = Improved R.O.I..
​Health Coaching
Participation: – ITHRIVE Health will track participation by employee/dependent, location, and job codes to track and provide analysis on incentive design, communication effectiveness, and penetration impact.
Program Engagement: – ITHRIVE Health will track activity and goal tracking in health coaching, online utilization, goal tracking, and program management to determine effective outcomes and impact.
Health Risk Analysis and Migration: – ITHRIVE Health will take health risk reporting to new levels by breaking out each individual risk factor and showing program efficacy by demonstrating the change in behavior and risks for repeat participants.
Claims Analysis and Impact :– ITHRIVE Health also has the capability to compare claims experience and correlate it directly to wellness data. This enables the employer to determine what specific risk areas to target through programming and communication.
Key Performance Indicators
Measuring the above KPI allows ITHRIVE Health to leverage three methods of ROI analysis:
General Overview of Our Services
Impact of premium changes/incentive model – using a self-financing model to drive immediate ROI
Medical trend impact – measuring medical trend at company versus the market over time
Risk management model – measuring risk reduction and modeling corresponding financial impact versus expected
ITHRIVE Health Gets Results
Reduced medical trend.
Measurable health improvement year over year through risk reduction.
Reduced absenteeism and lost work time.
Sustained employee engagement and participation.
Lower worker's compensation claims.